The Banff Puppet Theatre Intensive, presented by The Banff Centre and the Canadian Academy of Mask and Puppetry, and facilitated by Peter Balkwill of the Old Trout Puppet Workshop, offers a two-week, residential exploration into the creative art of puppet theatre.
The Old Trouts are a company founded on the collaborative nature of ensemble-based creation. They build their shows through a process of consensus, which is the thesis of this workshop. Over the 15-day period of the intensive, participants will explore exercises that identify the physical awareness and synchronicity of an ensemble, as well as participate in an arena of debate and building that is informed by the ideas brought forth from the participants. These exercises will in turn support the foundation of original, theatrical puppet performances to be developed in the subsequent part of the workshop.
The Banff Puppet Theatre Intensive will address elements of design / build (both set and puppet), scripting the silent narrative, collaborative directing, and manipulation (performance) of puppets which involves embracing the physical application and pursuit of puppetry – abstract exploration surrounding the implied act of bringing an inanimate object to life.
Participants will create individual puppets, engage in small ensembles, and, in the nature of collective creation, create short experimental projects to be presented publicly. The workshop shall launch forth from the position that there are no right or wrong answers, but rather, through conversation and investigative execution, that there is a way to discover the most inspired and effective solutions.
January 2018 dates to be announced soon.
Public Showing
January 17, 2018
7:30 pm

Margaret Greenham Theatre
Banff Centre for the Arts and Creativty
FREE – Register Online
Be the first to see the work created during our biennial Banff Puppet Theatre Intensive lead by the Canadian Academy of Mask and Puppetry (CAMP) in association with the Old Trout Puppet Workshop from Alberta, Canada – featuring short new works in progress.
The emphasis of this presentation is on the collective creation of mask and puppetry performance and brings to the forefront some answers regarding how best to work as an ensemble?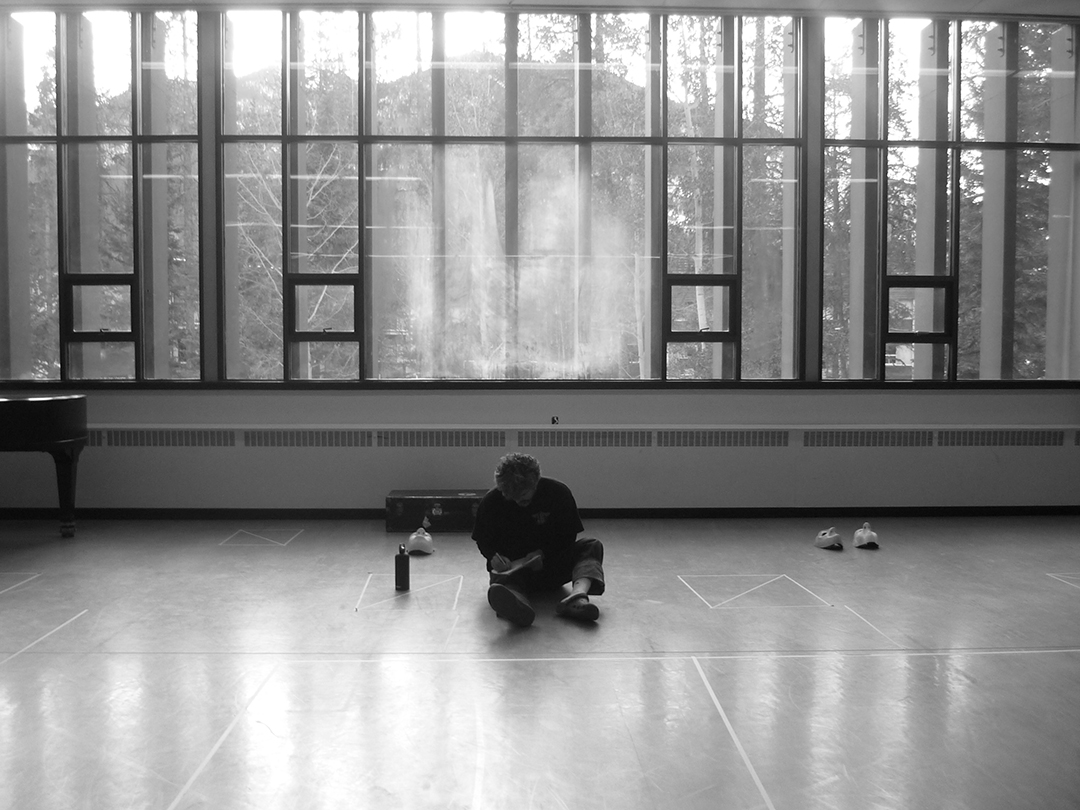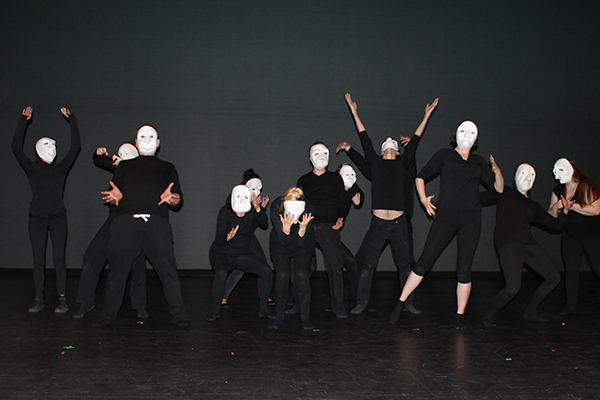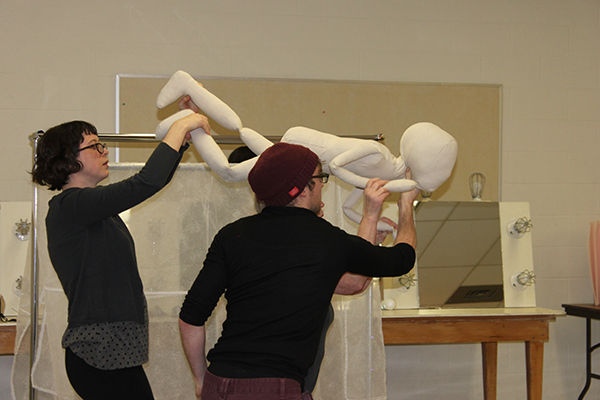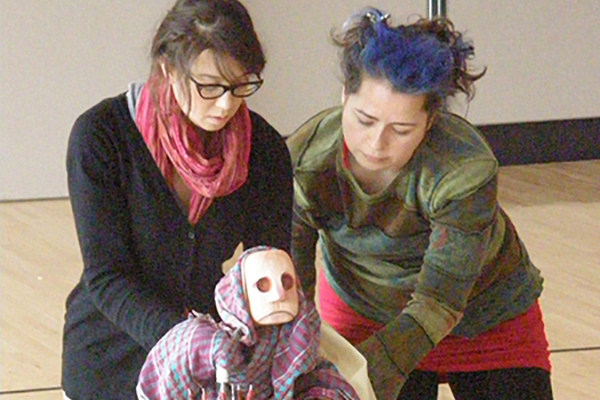 Canadian Academy of Mask and Puppetry
© 2017 Canadian Academy of Mask and Puppetry