Leighton Reliquary is a coming together of two artistic compontents  – An investment into the Leighton Art Centre and its founding creators A.C. Leighton and Barbara Leighton intersected with the sculptural art of Reliquary – created in the studio of the Old Trout Puppet Workshop by the Canadian Academy of Mask and Puppetry.
Reliquary is a show that looks to harness the spiritual fingerprints instilled by humans unto objects. Objects that are held in a repeated fashion begin to resonate with the collected vital energy of their owners, especially if the object is of a precious nature. Puppet/sculptures are then connected to a piece of antiquity to examine how the residual energy flows from one to the other. In some manner both objects begin to resonate with greater vibrations. In some cases the viewer is invited to manipulate the puppet/sculptures themselves, and a narrative that joins all the pieces within the room is either imposed or imagined.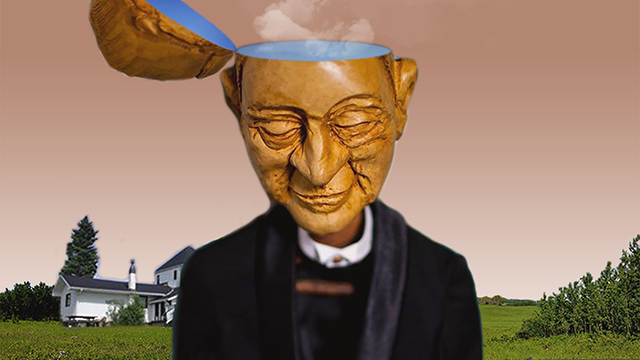 Details
Leighton Art Centre
Opens March 11 to May 11, 2017
March 15 to 19 as part of Festival of Animated Objects in Calgary
SUPPORTED BY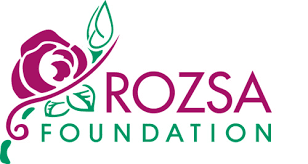 The Leighton Art Centre:
A.C. Leighton (1901 – 1965) was directly responsible for promoting Canada's vast natural legacy to the world via his work as one of CP Rail's chief illustrator and poster artists – his iconic work was seen the world over and enticed countless visitors to our grand landscape. He was also an important landscape artist and revelled in Canada's majestic Rocky Mountains.
Barbara Leighton (1909 – 1986) was a true champion of artistic practice and held that everyone is an artist; this is why she created the Leighton Art Centre and its mandate to provide an opportunity for all walks of life to express themselves through art.
Canadian Academy of Mask and Puppetry
© 2017 Canadian Academy of Mask and Puppetry