About The Project
Buffalo Belong is an immersive, puppet-lantern performance that will illuminate upon the rivers and forests of the Canadian Rockies. The performance will celebrate the reintegration of Bison into the natural ecosystem of Banff National Park our country's premiere National Park. It will build relationships and share the knowledge of Canadian artists – both first nations and non-first nations people – together with a resident ensemble of high school students, to remind us of what it means to be alive and in concert with one of the greatest gifts that we have – our robust and healthy natural world.
History of the project
The Plains bison (buffalo) is a uniquely important animal in the history, culture and ecology of North America. Bison were an important species along the Eastern Slope of the Rockies as far west as the continental divide until the late 1800s when they disappeared in the wild. Banff National Park was central to saving this iconic species from extinction in the late 1880 by convincing the Canadian government to buy the Pablo-Allard herd in Montana and protect the bison from being only kept in private ownership.
In early 2017, as part of its mandate to restore species and ecological processes in national parks, Parks Canada began a plains bison reintroduction to Banff National Park. We will mark this occasion with an immersive, community engaged, puppet-lantern performance in the moving style of a medieval cycle play.
About the ensemble
This program is designed to bring High School students that are both First Nations, Metis, Inuit and Non-First Nations to work together with professional artists, teachers and Elders to create a piece of theatre.
This will be a unique experience for all those involved; the students, the artists and Elders, and will foster both your artistic and outdoor spirit. We are excited about the journey ahead and we hope you will join us!
Rehearsal and training
Days will be full and vigorous and set in the manner of training into rehearsal. Students will be involved in all aspects of theatre creation including puppet and lantern building. Rehearsal will include yoga, sukuzi physical training, viewpoints, storytelling, puppet and lantern manipulation, and dance. Outdoor activities build group dynamics, while giving us a different perspective about ourselves and the natural world. Outdoor activities may include; canoeing, high ropes, overnight hiking trip, swimming, rock climbing and general mucking about.
Also included in the program is the creation of an online comic. We have two comic artists that will be documenting our creation process as well as the story we create in a moving digital comic – as well as a hard copy of this document. Participants will be engaged in comic workshops and may directly contribute to the final product.
August 6-24, 2017
Camp Chief Hector YMCA
---
Questions?
Contact CAMP Education Director
Pete Balkwill at info@maskandpuppet.com
---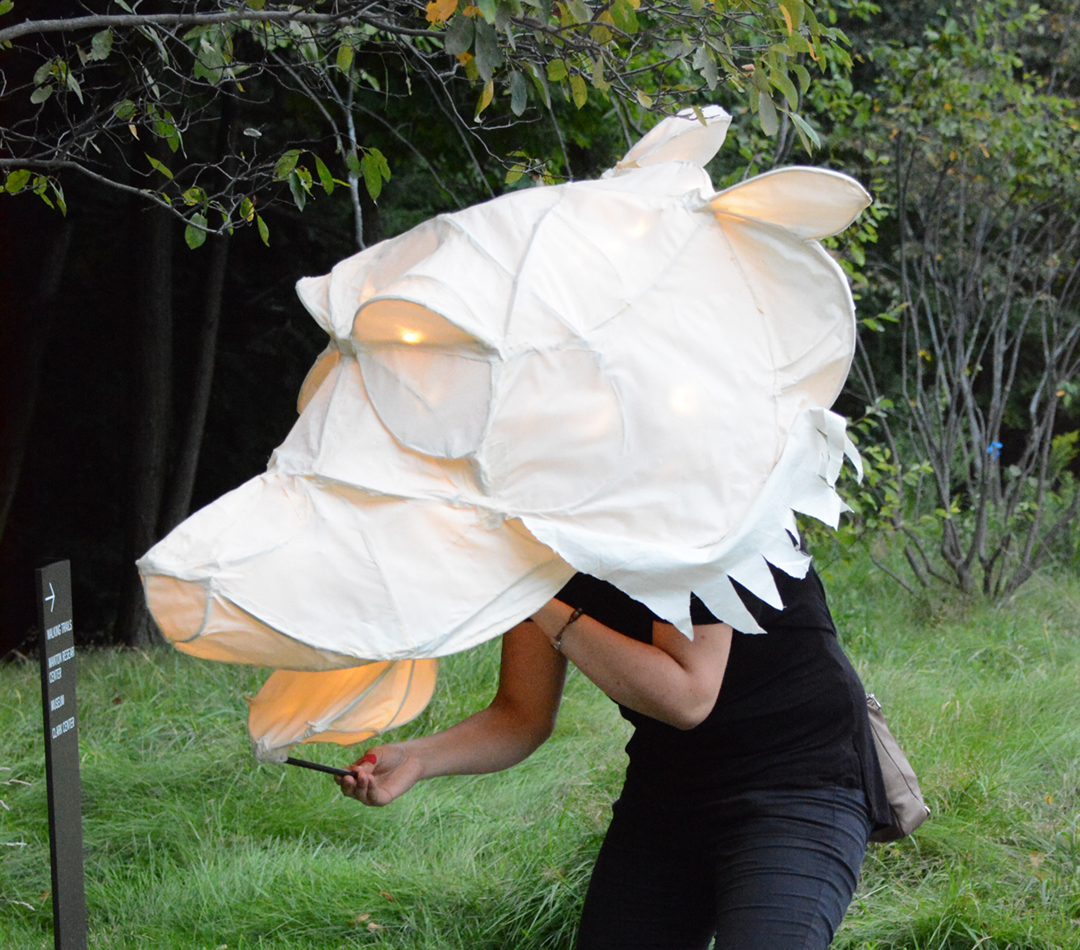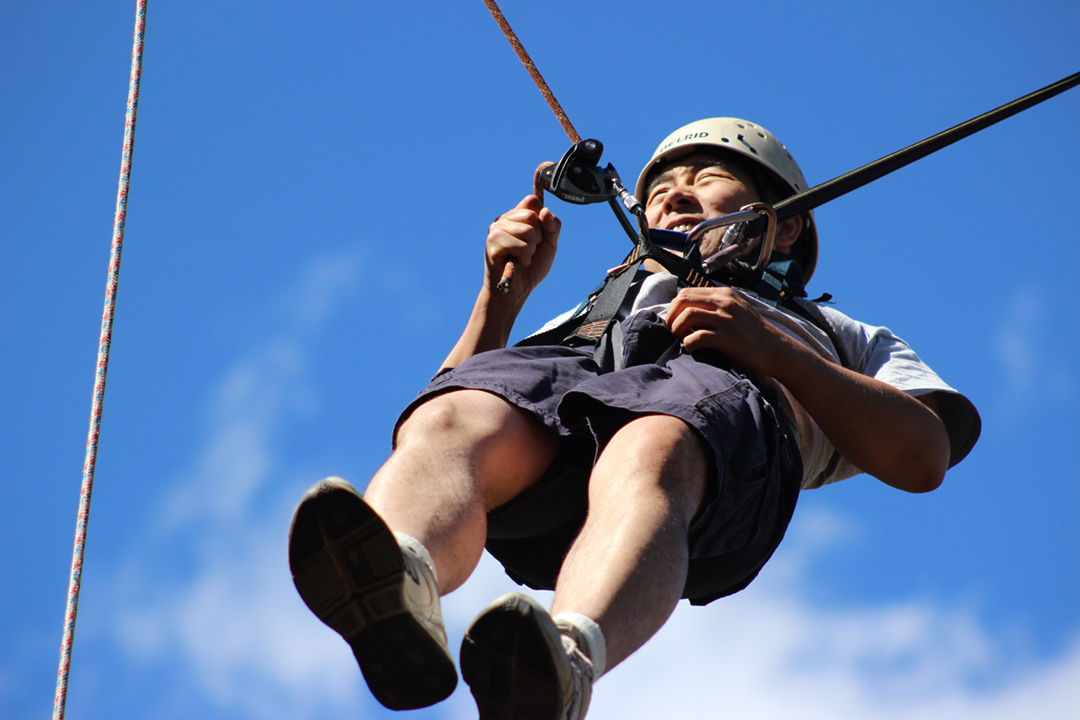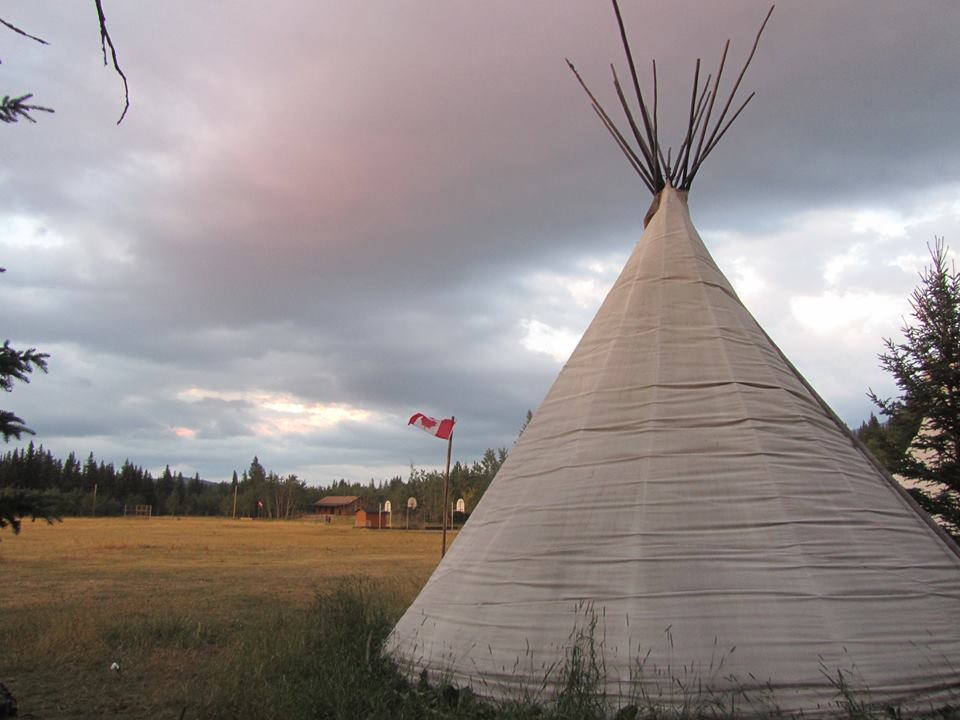 Canadian Academy of Mask and Puppetry
© 2017 Canadian Academy of Mask and Puppetry